We will preparesome topics each time for you to discuss and there are some interestingactivities for you to join!
Event Date &Time:Mar 22th, Wednesday 8PM to 10PM
Topic thisweek: Let's talk about the Italy
Event Location: Room0702 Block 14 Kaixuancheng Buidling
XinghuaxiangBeilin District碑林区兴化巷凯旋城14号楼0702室
Contact:WeChat liuhan_2222 or 17791786042 to register ( limited to 20 pax),please scan the QR code at our WeChat plantform
过往活动照片展示: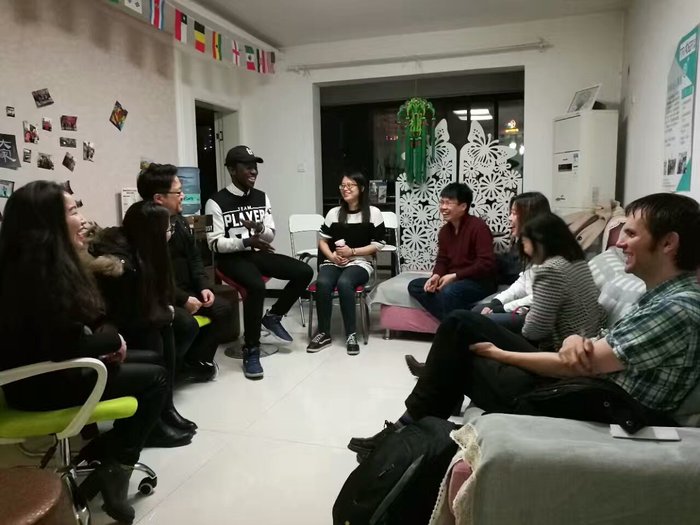 You are most welcome...
We can meet new friends here and discuss the topic we have.
Looking forward to your coming!!
Let's enjoy the happy moment together...